We Specialize In Ag Pumps, Electrical, Well Drilling, Well Rehab, Engines
Midway Pump LLC. provides professional and high-quality services in Peerless, Goulds, and American Marsh Pumps. We have always delivered high-quality service and swift customer support. We have deep product knowledge, which we have gained with over 20 years of experience.
We Use Only the Best in the Industry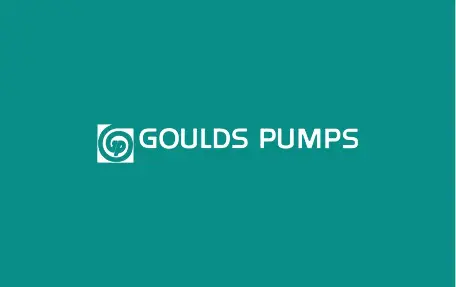 ITT Goulds Pumps is among the most widely recognized and respected brands in the global pump industry, serving customers in the oil and gas, mining, power generation, chemical, pulp and paper, and general industrial markets. As the only manufacturer to make digital monitoring standards on every process pump, ITT Goulds Pumps continues to lead the industry in both mechanical pump design and the adoption of smart technologies.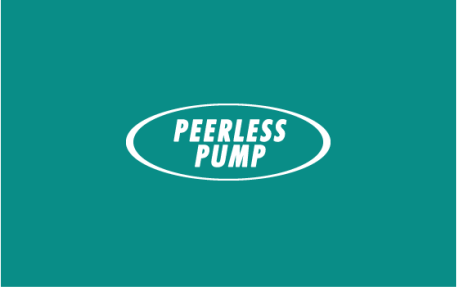 Peerless Pump is one of the largest manufacturers of vertical pumps in the industry. With over 70 years of progressive Peerless designing, engineering, and manufacturing, our pumps are proven with thousands of single and multiple vertical pump unit installations around the world.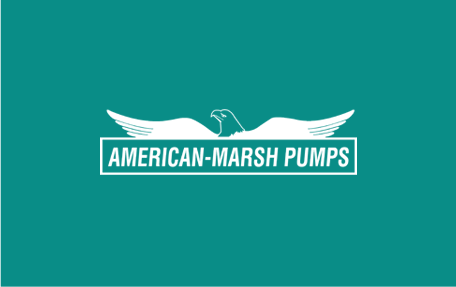 The American-Marsh Pump Group is a leading manufacturer of centrifugal & positive displacement pumps, electrical motors, mechanical seals and fire protection fittings, couplings, and pumping equipment. The American-Marsh Pump Group is over 135 years old and is one of the oldest pump manufacturers in the world. Collectively the four divisions cover the Industrial, Municipal, Commercial, Irrigation, and Fire Protection markets.